Transforming EDI into a competitive advantage
Remove the hassle from data transfers with EDI integration specified to your needs. Integrate your business applications with trading partners of all sizes.

Simplify invoicing, stock management, ordering and more. Evolve your processes with the proven Crossfire approach.
Get a quote
We integrate. You innovate.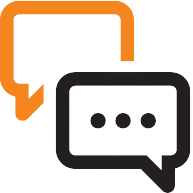 Streamline processes
High availability. High performance. Tailored to you.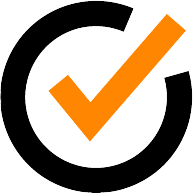 Prioritise efficiency
A fully-managed EDI service that works for you.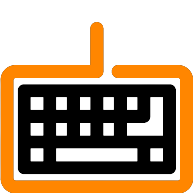 Eliminate manual entry
No more keying orders or human errors with powerful automation.
Why use Crossfire for EDI?
Our fully-managed service (or EDI as a Service) means your integration setup and support is totally taken care of.

Outsource complexity with Crossfire's end-to-end integration service.
Get a quote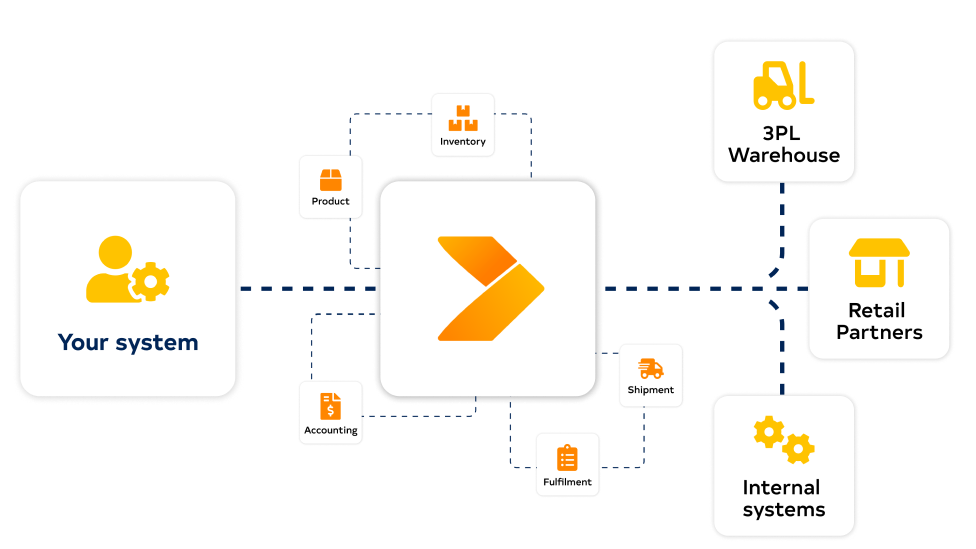 Setting up your integration
A one-off setup cost per connection includes:
• Requirements analysis
• Liaising with all stakeholders
• System and data review
• Implementation of formats, transports and rules
• Internal testing
• End-to-end User Acceptance Testing (UAT)
• Go-live