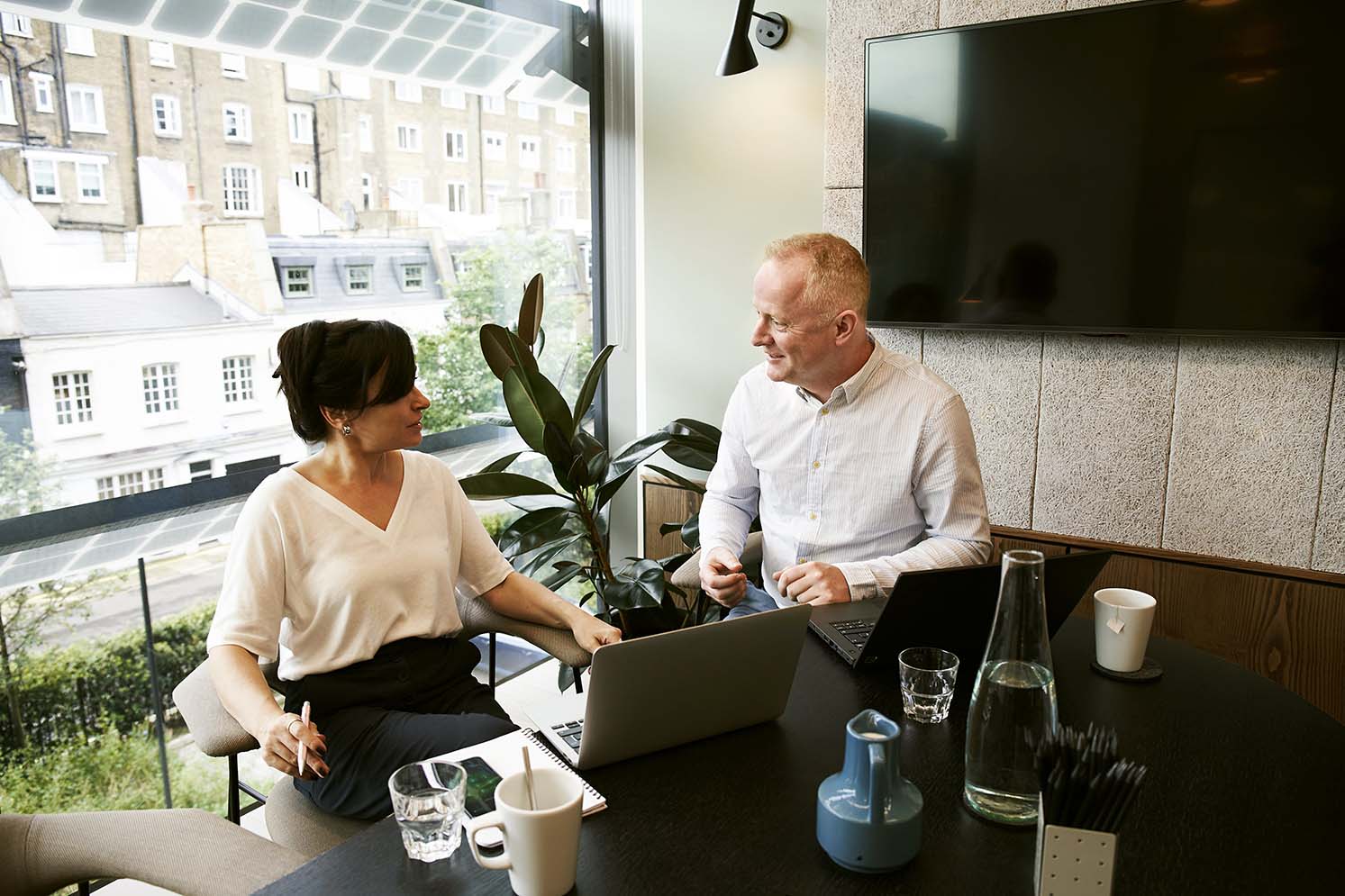 Who are Outserve?
Outserve is a leading consultancy firm offering ecommerce accounting, cloud software integrations and implementations to global clients.
At Crossfire and Outserve, we believe in creating synergies that drive success. Our partnership combines Crossfire's cutting-edge integration services with Outserve's specialised e-commerce, inventory and financial technology services to deliver successful outcomes for our customers.
Visit website
System Specialities
Lightspeed
Power BI
A2X
DEXT
Shiptheory
Access Financials
Propsect CRM
Services Overview
Established in 2008 and based in Staffordshire, Outserve provides a comprehensive suite of services to small and medium sized companies that sell their products or services online.
Implementation
Data Migration
Project Management
Integration
Support
Training
Reporting & Data Analytics
Custom Development
Healthcheck
Scoping